Destination Training
Traveling from out of town to train with us?! We are so happy to have you! This page provides resources for travel, hotels, restaurants, local attractions & places to visit while you're here in Minnesota!
Missing some info that you're looking for? Email Kelly at kelly@bestshifttraining.com for questions or full concierge service!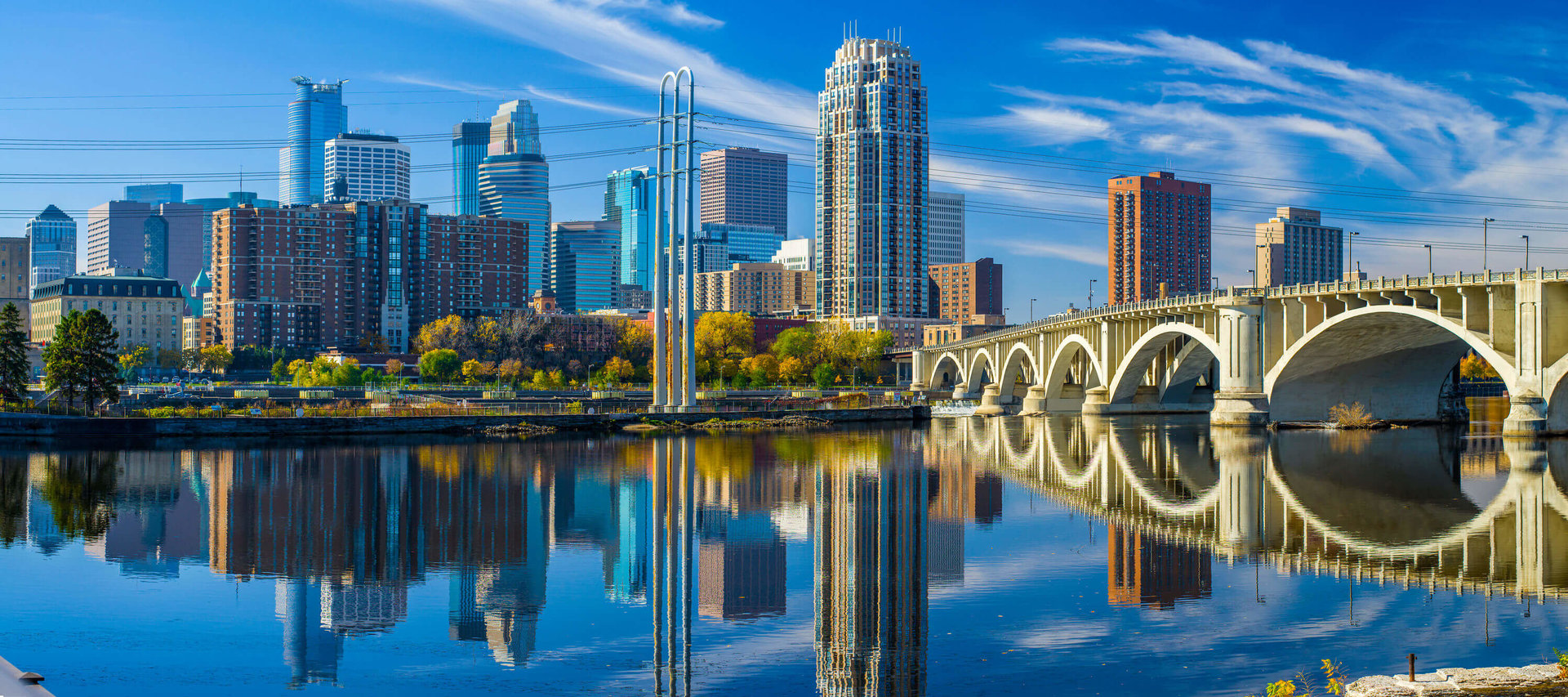 https://www.exploreminnesota.com/order-travel-guides (link to Explore Minnesota's travel guide page)
https://digital.milespartnership.com/publication/?m=65837&l=1&p=&pn= (link to online digital travel guide)
Where to stay
Best Shift Hockey & Training is located just south of Saint Paul, in Eagan, MN. A super convenient location in proximity to Minneapolis, Saint Paul & all of the surrounding area filled with exciting places to visit, outdoor fun & 2 major cities to explore! There are many different hotels to stay with close to the training facility & we are pleased to offer you a special rate at the following locations:
If an Airbnb is more your style, the following cities & towns are recommended for proximity to the training facility, as well as many fun places to visit nearby! All of these locations are within a 15-20 minute drive from Best Shift Hockey & Training, as well as both metro areas. Listed in order of proximity.
Eagan (highly recommended)
Mendota Heights
Apple Valley
Saint Paul (Downtown, Highland, Summit Hill)
Bloomington (near the airport)
Edina
Burnsville
Woodbury
Eagan
The Eagan area has no shortage of shopping and restaurants located within 5-10 minutes of Best Shift. Here are some of our favorites:
Shopping:
>Central Park Commons www.shopcentralparkcommons.com 
Our favorite shopping area! HyVee Grocery, Starbucks, DSW, Home Goods, and more! Wahlburger inside of HyVee, Punch Neopolitan Pizza, NafNaf Grill, Rusty Taco and Granite City (across the street) are some of our favorite places to eat nearby!
>Promenade Shopping Center www.eaganmn.com/places/promenade-shopping-center
Office Max, Old Navy, Michaels, TJ Maxx, Barnes & Noble & more! Places to eat in and very nearby Promenade are: Mad Cow Burgers, Panera, Qdoba, Potbelly Sandwiches, Buffalo Wild Wings, Taco Libre Street Tacos, SmashBurger, Chick-fil-a, Caribou Coffee, Einstein Bros Bagels, Chipotle, Panda Express & Red Savoy Pizza (and lots more!)
>Eagan Town Center 1276 Town Centre Dr.
Large shopping area including a Kohls, Walmart, Play it Again Sports, and several restaurants for fast or sit down dining.
>Twin Cities Premium Outlets www.premiumoutlets.com/outlet/twin-cities/about (and surrounding area)
Outdoor outlet mall (partially covered) with food court & various food & shopping outlets. Nearby restaurants and activities include: Cedarvale Lanes Bowling, Bald Man Brewing, Home2Suites by Hilton, Fairfield Inn